FAQ's
Find answers to common questions about finance, loans, and leasing services at Jade Finance. Our FAQs cover a wide range of topics to help you make informed decisions.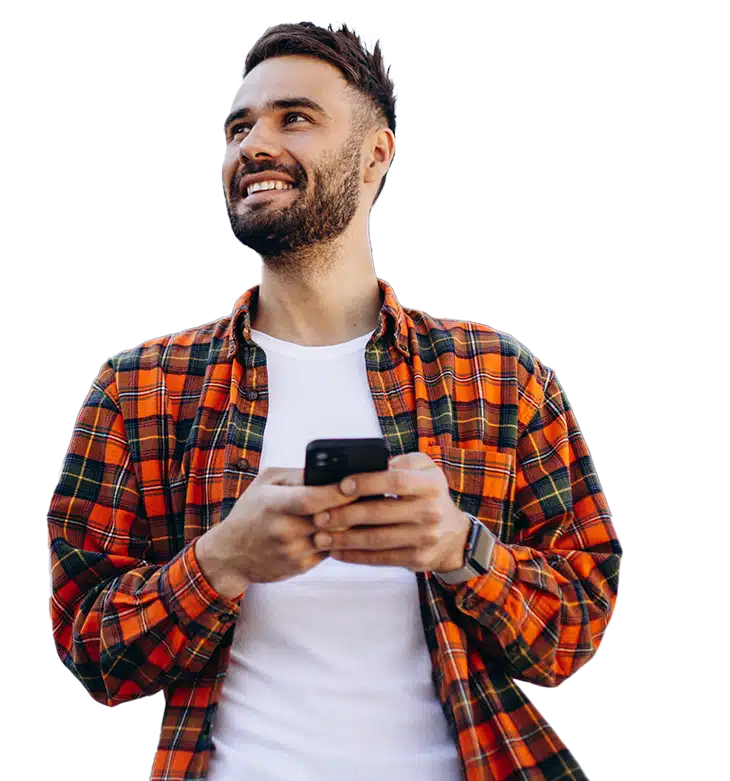 ABN Car Finance FAQ's
In order to be eligible for a ABN car loan, the vehicle being purchased must be for use predominately in the business. In general, as a business vehicle finance an ABN car loan can be used to purchase the full range of vehicles, subject to individual lender requirements.

This includes sedans and passenger vehicles, hatchbacks, SUVs of all sizes, utes and cab chassis vehicles, light vans, wagons and other vehicle types. In general, ABN loans cover both new and used vehicles but the age and condition of a used vehicle will be taken into consideration by lenders when assessing a loan application.

An ABN car finanvce is for business vehicle purchases and when approved, the applicant can select from the range of commercial financing facilities available. The business loan products offered include leasing, Chattel Mortgage and Commercial Hire Purchase. These products differ or vary in regard to suitability for cash or accruals accounting methods, which elements of the loan are tax deductible, where GST is applied and claimed, ownership of the vehicle over the term of the loan and other accounting issues.
An ABN car loan is also referred to as an ABN-only car loan as essentially, the applicant has little other documentation in relation to their business than an ABN. By definition, it implies that the applicant does not have the full financial documentation that is required by banks and most lenders to be offered a standard business car loan.

This type of loan is also considered as a low docs or no docs loan. It is only available to businesses, not to individuals requesting a personal vehicle finance.